Darkness Dungeon is an exciting RPG game designed to put the Bonfire package to the test! With Bonfire, you can create action-packed RPGs that come with intuitive touch controls.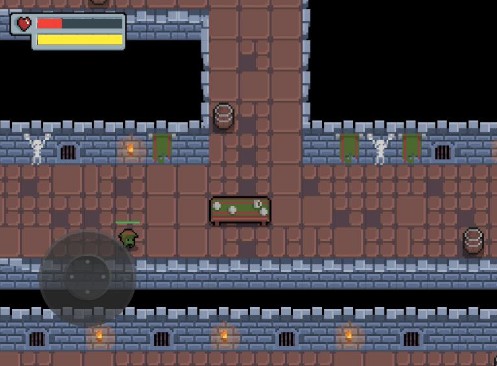 The best part is, you have the flexibility to build games from various angles, including 45, 67.5, and 90 degrees. So, whether you're a seasoned gamer or just getting started, Darkness Dungeon offers a thrilling experience for everyone!
Step into the darkness and embark on an epic adventure like never before.